Meet the faces behind Ruby Olive, the SUPERSTARS that make everything we do possible!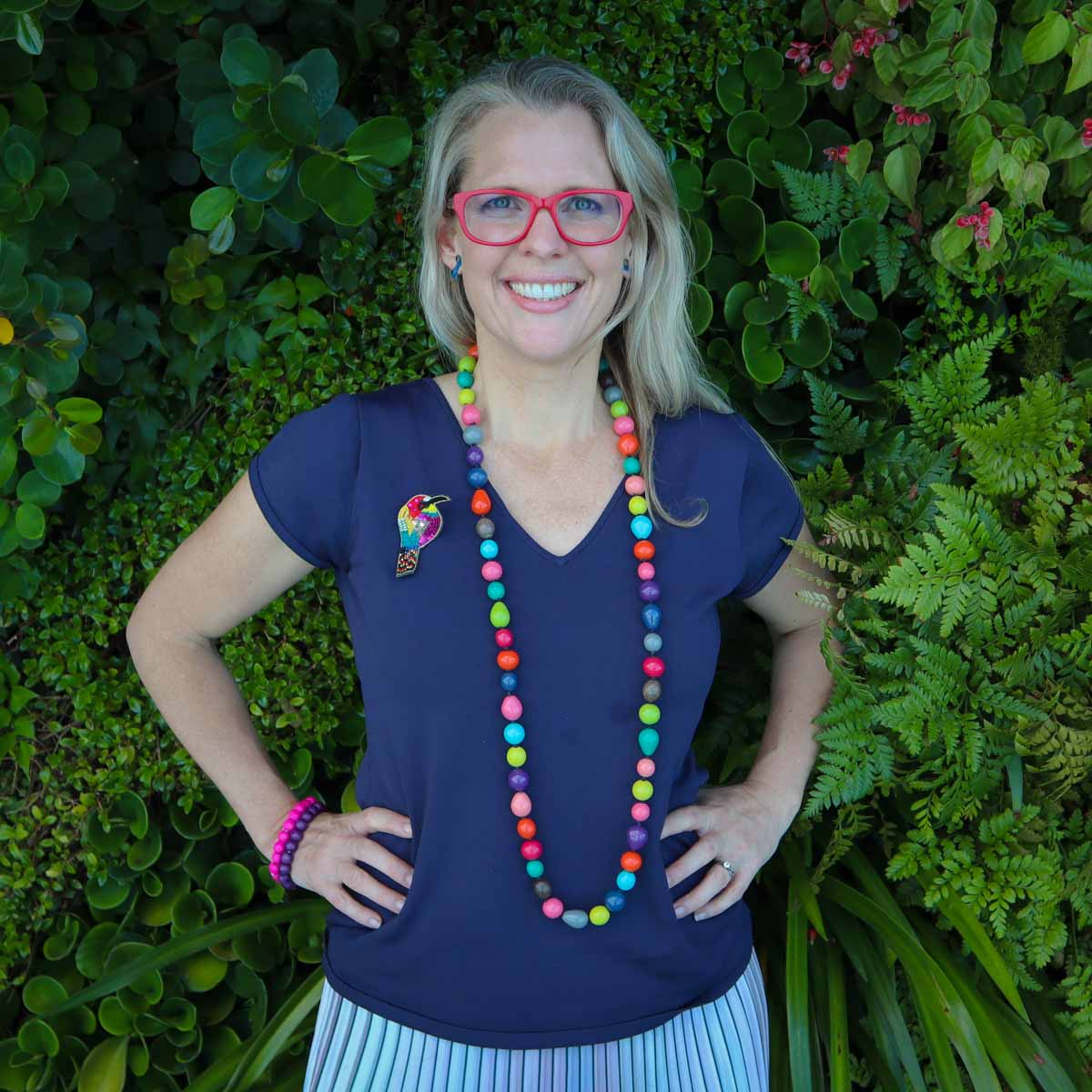 SKYE ANDERTON: CHIEF DREAMER
Skye Anderton is RO's Chief Dreamer. Her colourful imagination, thirst for travel, and passion for designing beautiful things gave wings to her dream, and in 2010, Ruby Olive the label was born! Skye's been around the block a few times. She has over 20 years experience in the Fashion Accessory industry with eight of those years spent working in London as a designer, product developer and accessories buyer. As a result, Skye loves big red buses, has a soft spot for corgis and enjoys the odd glass of Pimms.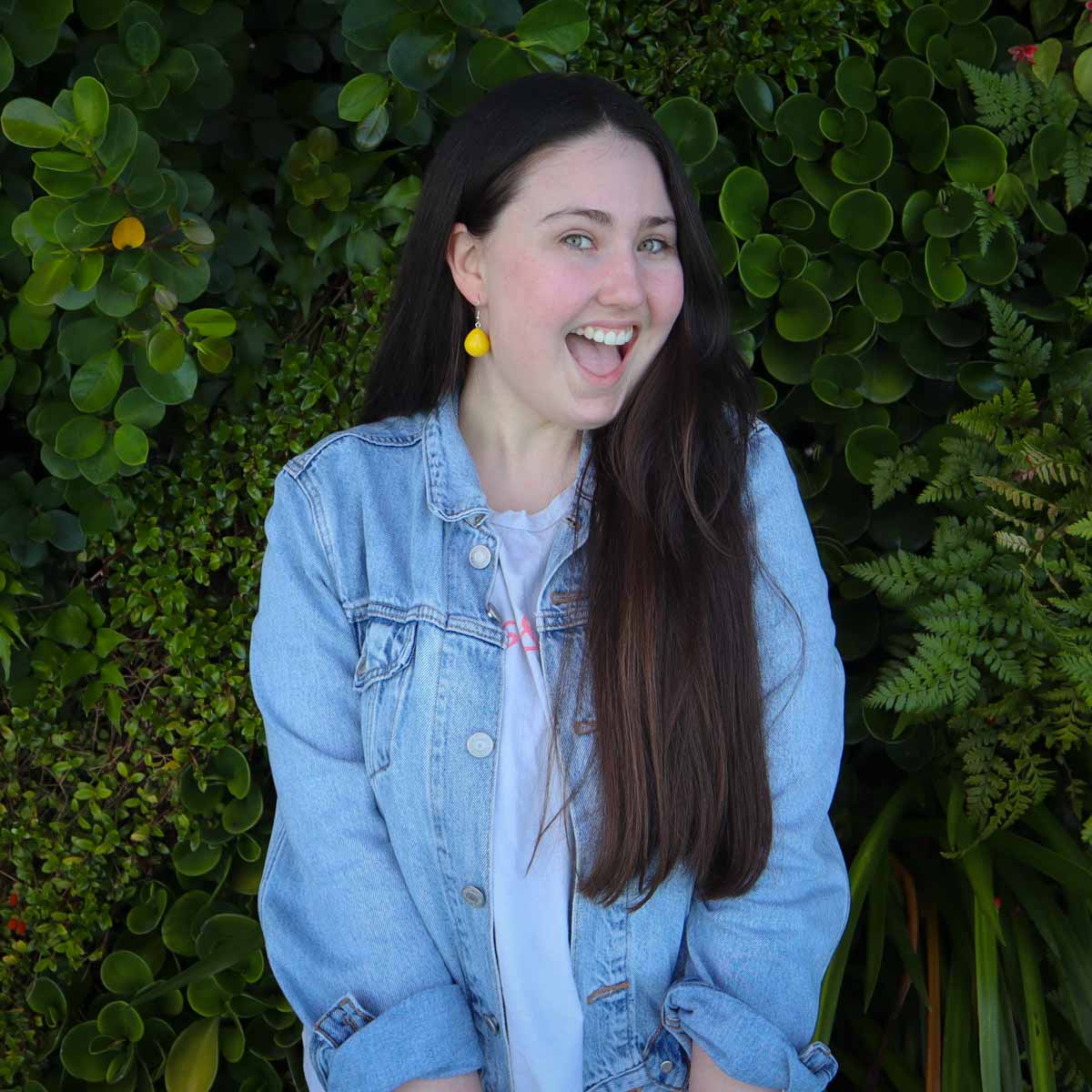 BRITT: WEBSITE + MARKETING MANAGER
Brittany is RO's superstar wing woman. No task is too big, too small or too techy for our Britt, who joined the RO ranks as an intern while studying at uni. She's the face behind our website and dreams up fun new campaigns just for you! Brittany is a pocket rocket full of hilarious voices and tiny sneezes.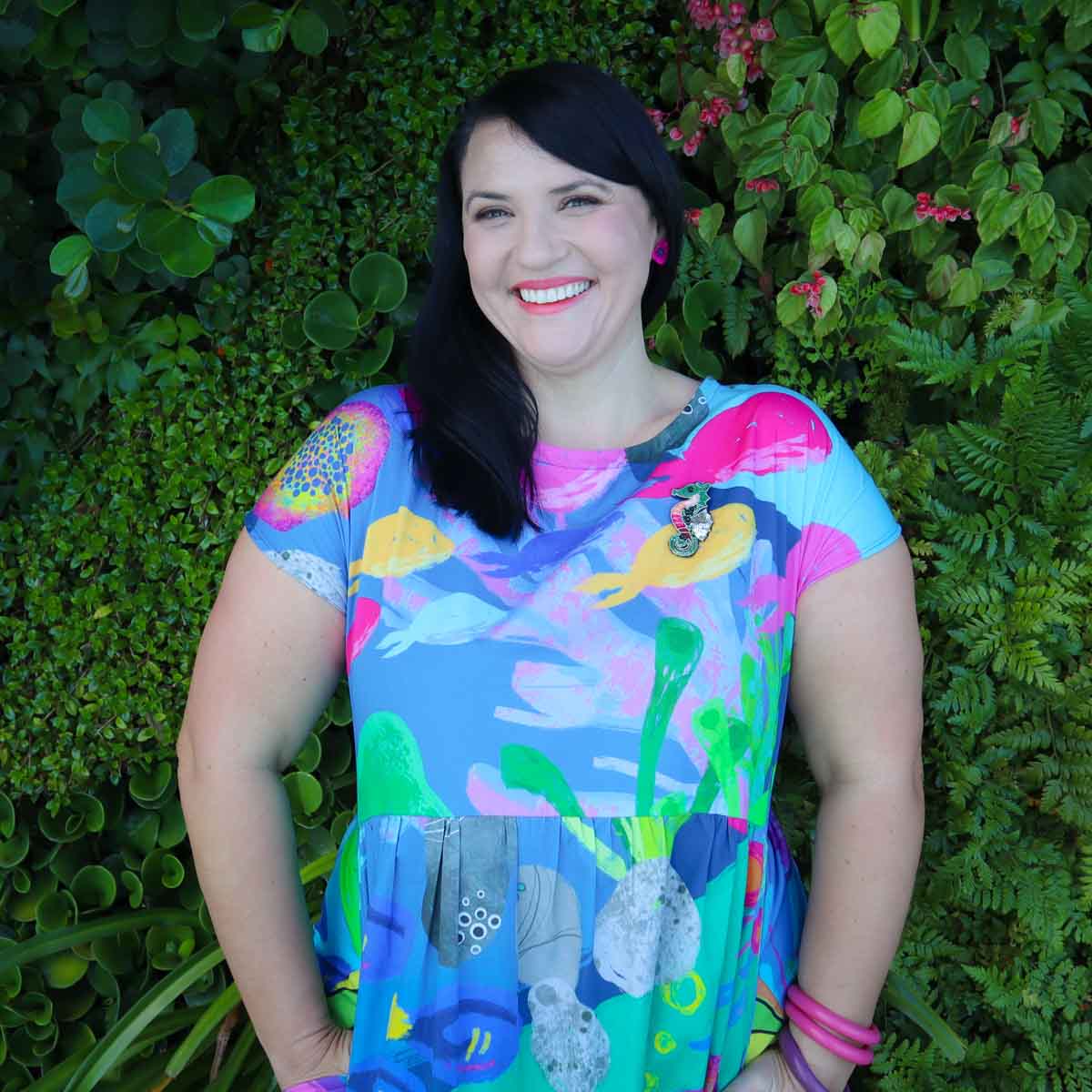 SABRINA: DREAM FULFILMENT SPECIALIST
Our gorgeous Sabrina packs your orders up in lightning speed with the utmost care and love. She's the main face behind your handwritten notes and our customer service emails. If you ever need any help, shopping advice, someone to chat to, or someone to have a (virtual) cuppa with... Sabrina is your go-to girl! Affectionately known as the "dress lady", Sabrina can be seen strutting her stuff at RO HQ in her stunning feminine frocks (with a particular penchant for Review) matched back to perfection with RO jewels.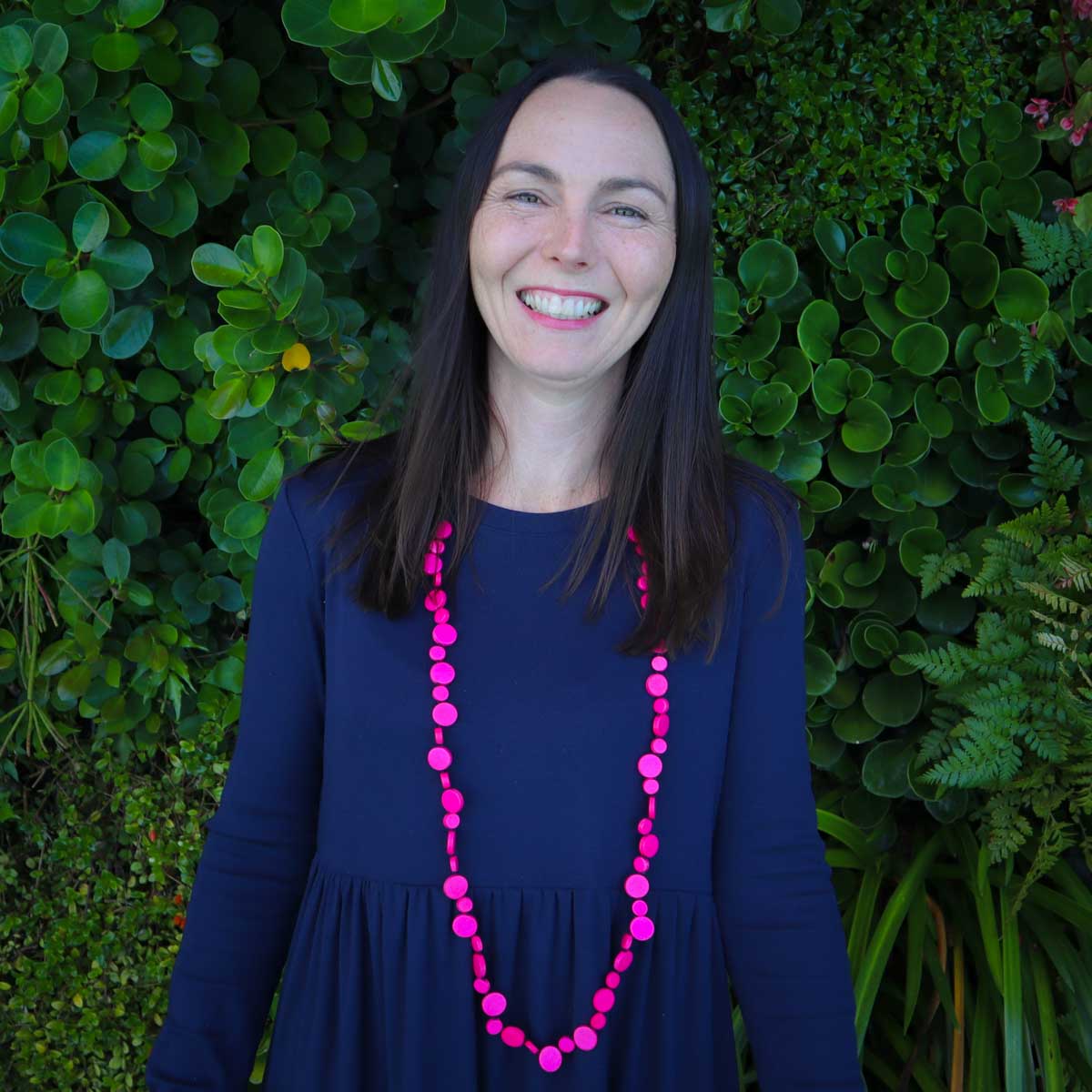 KELLEE: PRODUCTS + LOGISTICS SUPERSTAR
Kellee is our super smiley Product and Logistics Superstar. On any given day, Kellee can be found ordering, tracking, reviewing, reporting, and testing all our packaging and products. She nurtures our wonderful supplier relationships with her sunny disposition and a vibrant smile. Kellee is crazy about all things Christmas. In fact if we allowed it, she would play carols all year round! When she's not in the office she's creating all sorts of amazing food combos (she's a foodie through and through) and hanging out at the beach with her 2 small people.