We LOVE teachers here at Ruby Olive!


We've created our very own Teacher Club to give you special educational discounts and offers throughout the year. This applies to EVERYONE in the education sector!

Sign up below* if you'd like to join in on the fun and receive our Teacher Club offers! You must be a registered teacher, teacher's aide or in the education sector to join in. If you are a preservice student teacher, please enter your student ID. If you do not have a teacher number, please enter the name of the school you work at instead.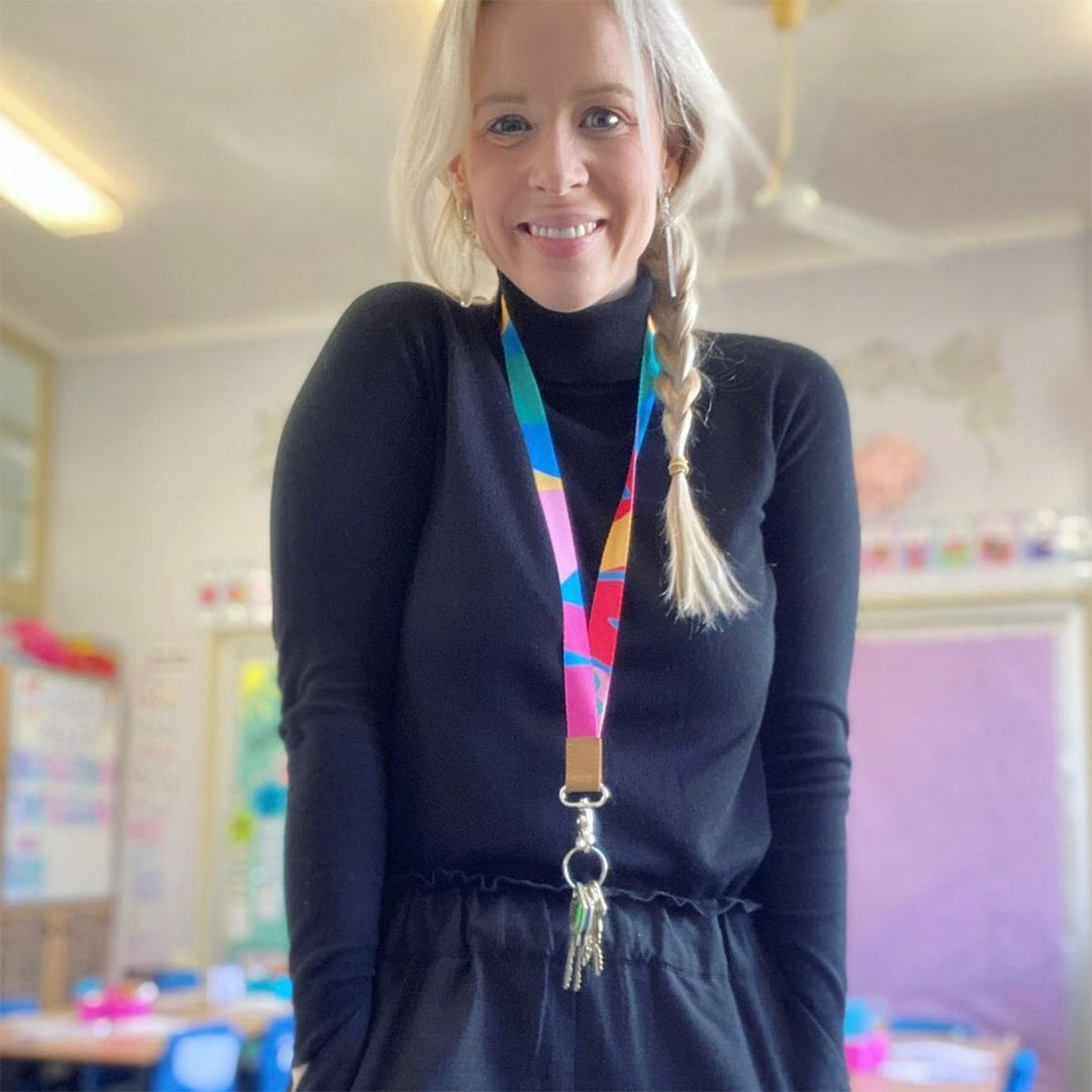 #TEACHERFEATURES
We love celebrating amazing teachers in our community! Check out some of our recent #TeacherFeature posts and get to know some awesome teachers a little better.
YES PLEASE
WE LOVE SEEING YOUR FACES!
Tag us in all your pics! @rubyoliveonline #rubyolive