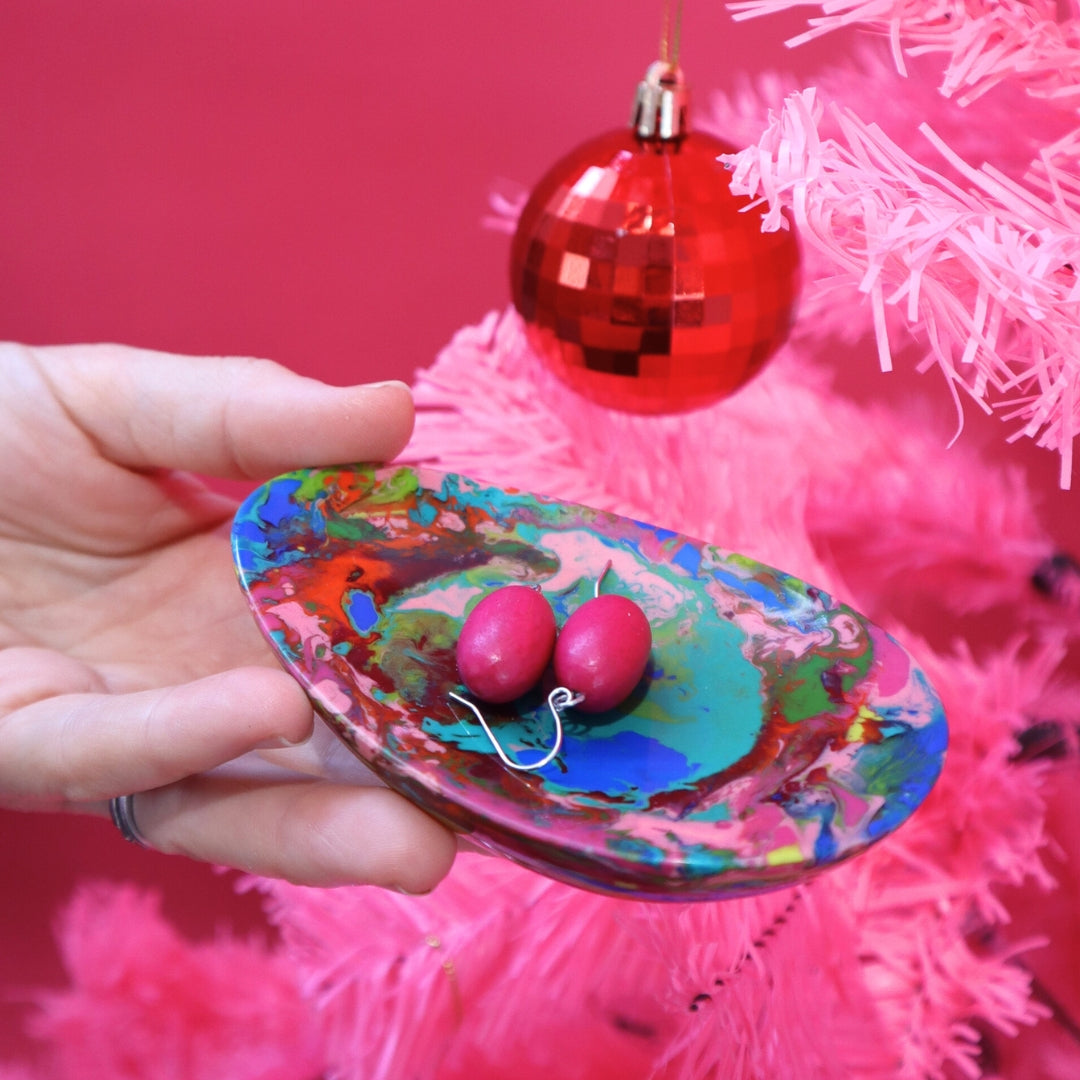 FREE GIFT WITH PURCHASE
Spend $150+ and receive this exclusive artisan resin trinket bowl for FREE! Your gorgeous free gift will automatically add to your order after you've checked out.
START SHOPPING
WHAT PEOPLE ARE SAYING ABOUT RO





So lovely! Gorgeous colours. So light and easy to wear. Fast becoming my new favourite but don't tell the others.

Maria
Makes me happy every day. I love this lanyard. The fabric is lovely and not scratchy and the design goes with everything.

Cathy
Beautiful products. I have two of these now and EVERY time I wear them without a doubt I get countless compliments! Something so simple is WOW and helps make me feel so lovely.

Kathy
Beautiful statement earrings. These beautiful earrings have been commented on everytime I wear them! I love them! I have them in two colours.

Natalie
Spectacular! I am in love with this purchase.

EC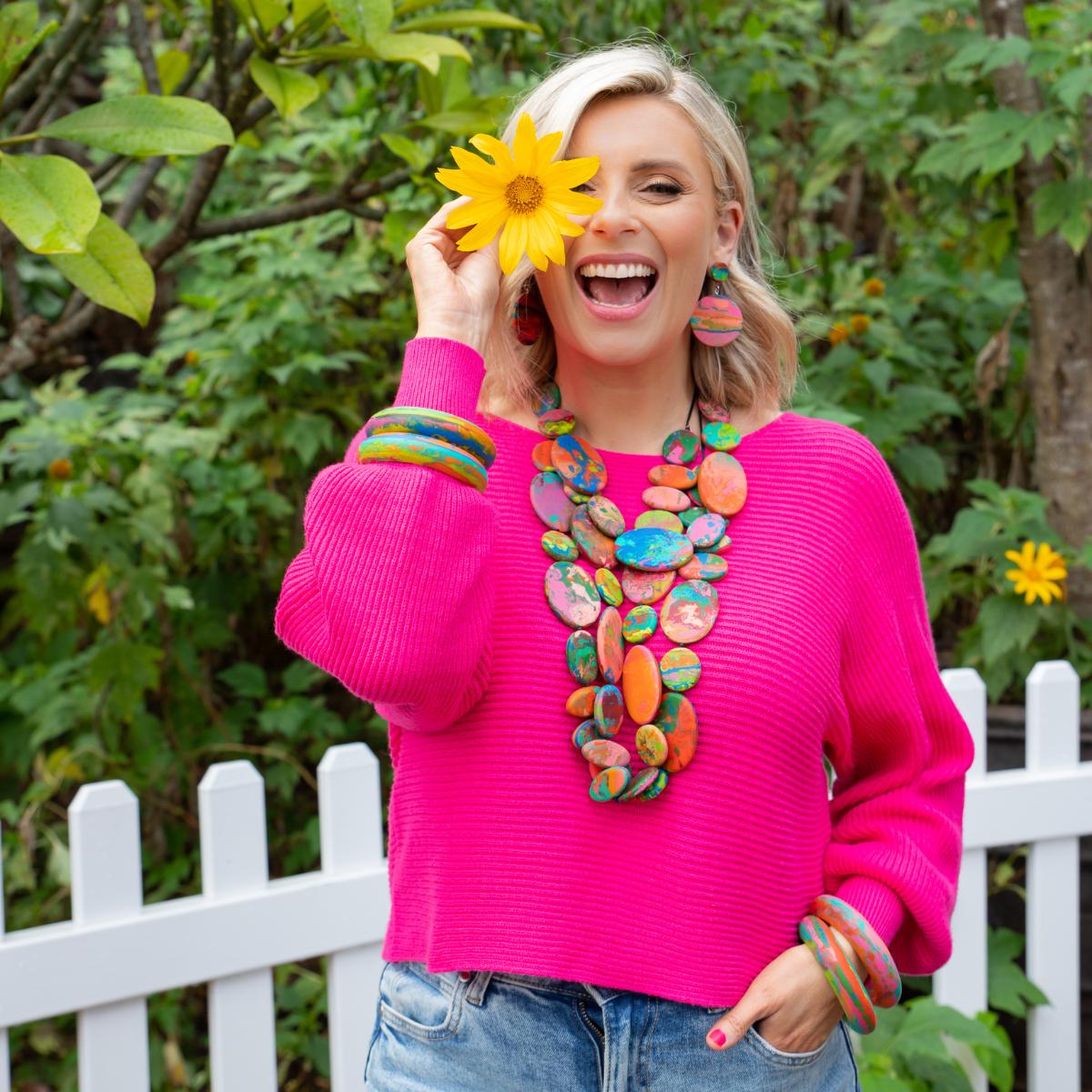 OUR COLOURFUL MISSION
It's clear and simple.
Our aim is to inspire you to live a vibrant life.
Wear the colours, do the things, act bold, and live unapologetically.

BE UNIQUELY YOU!
FIND OUT MORE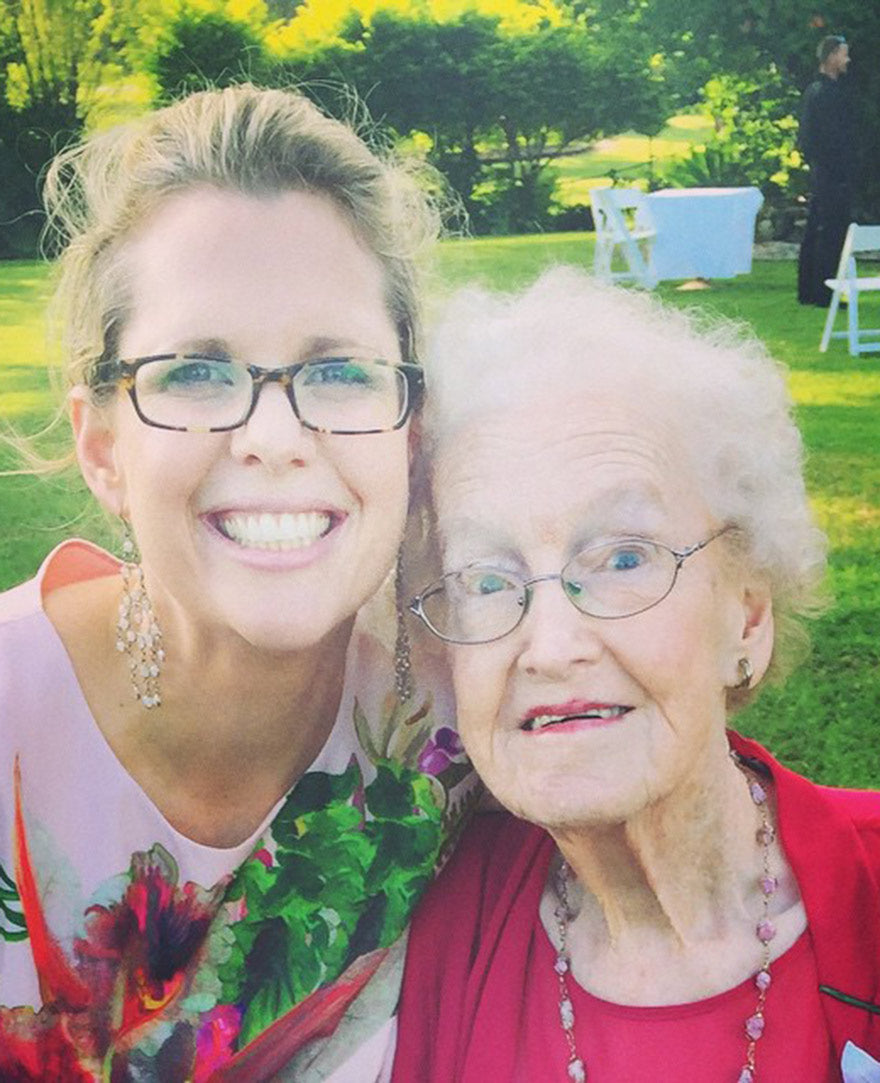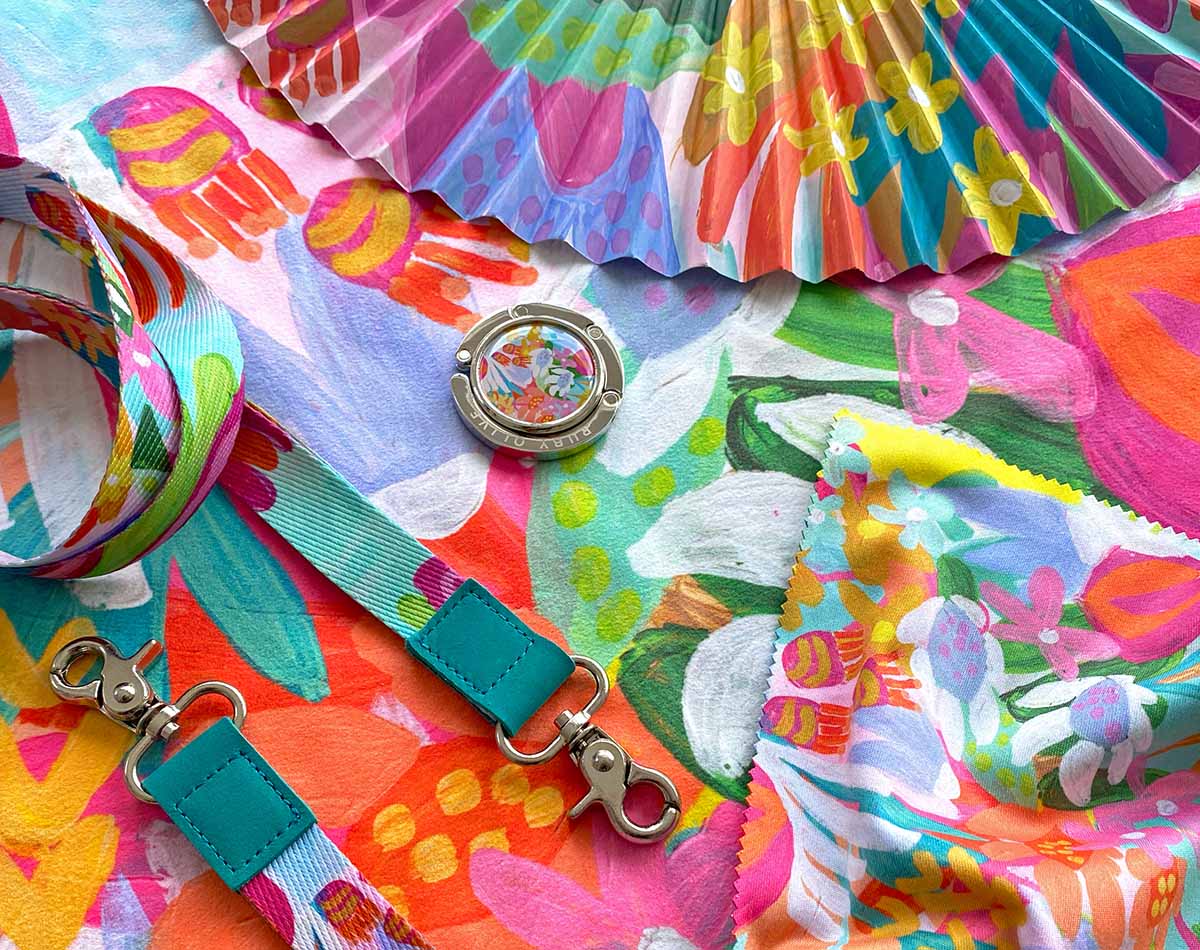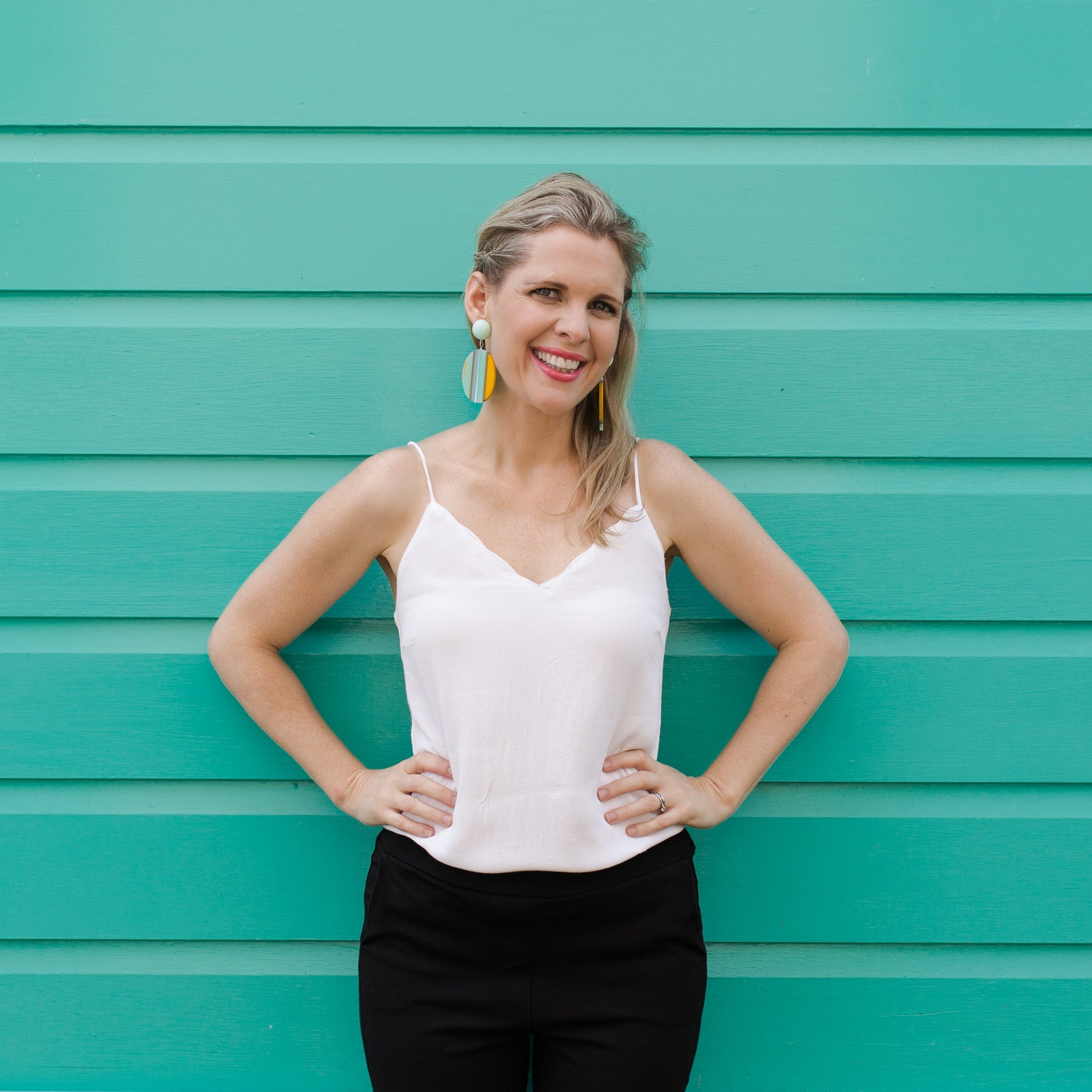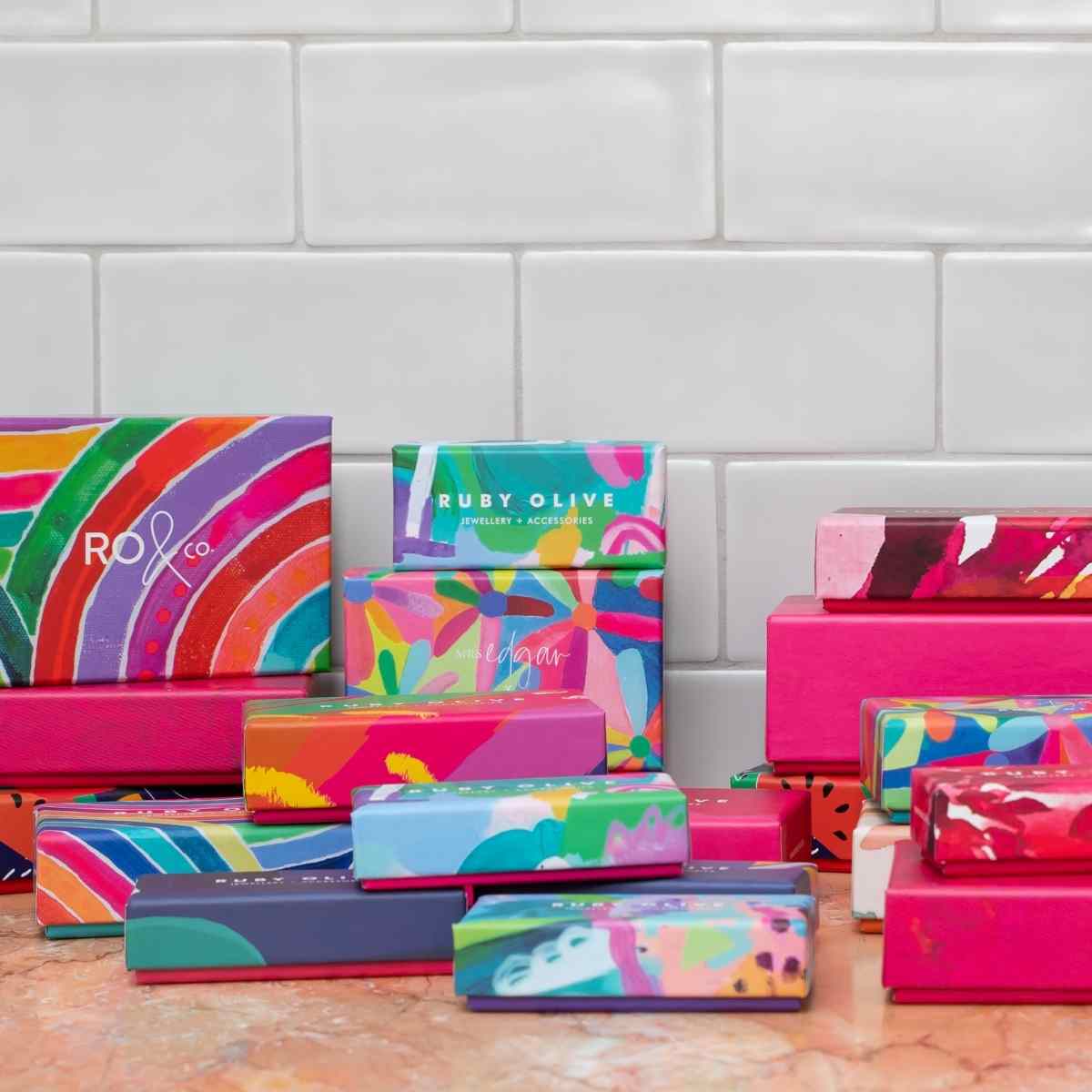 SO, *WHO* IS RUBY OLIVE?

Fun fact: she is indeed a real person!

The beautiful Ruby Olive was Skye's Grandma (our Chief Dreamer and the founder of RO). It was the perfect name for a bold and lively brand; two colours that capture the essence and name of an amazing, colour-loving woman. This wild, colourful and vibrant ride is dedicated to her.
KEEP READING
SHOW US YOUR GORGEOUS FACE!
Be sure to tag us @rubyoliveonline #rubyolive