HEY YOU - GORGEOUS, FABULOUS, YOU!
Welcome to our world! A place where you can be UNIQUELY YOU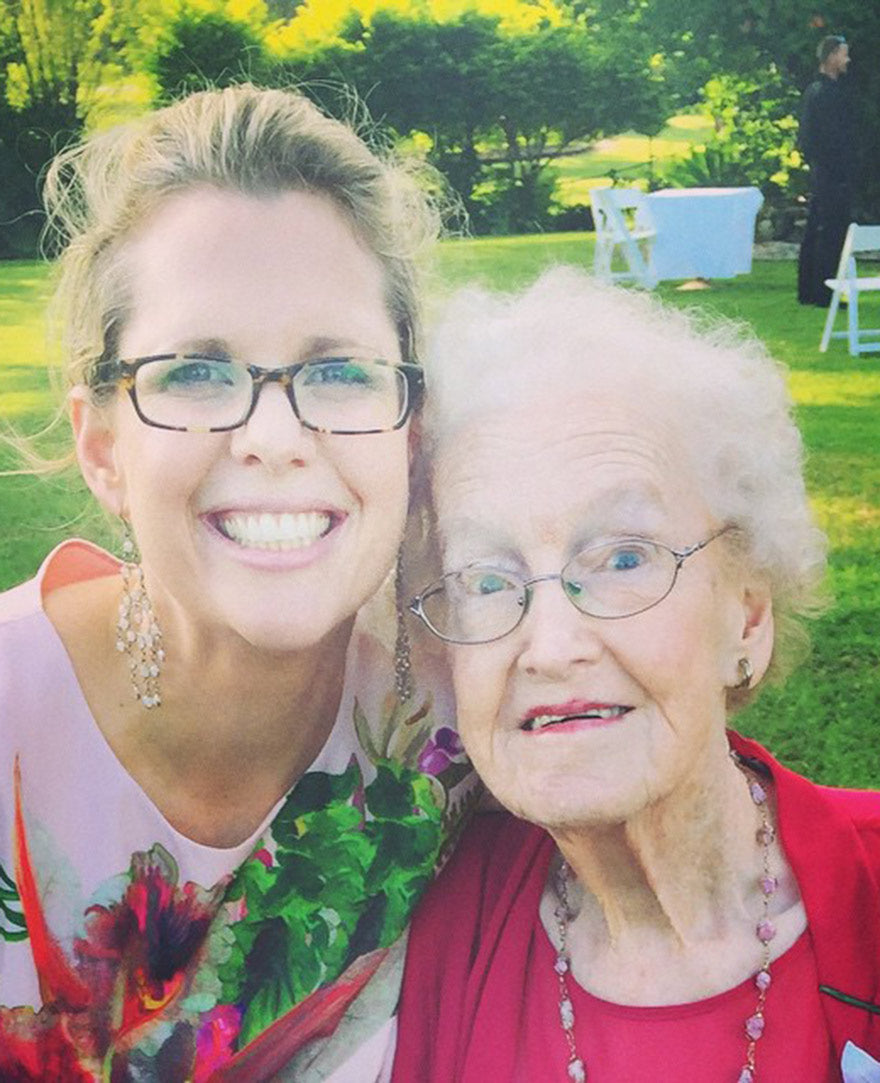 So *who* is Ruby Olive? Fun fact: she is indeed a real person! The beautiful Ruby Olive was Skye's Grandma (our Chief Dreamer and the founder of RO). It was the perfect name for a bold and lively brand; two colours that capture the essence and name of an amazing, colour-loving woman. This wild, colourful and vibrant ride is dedicated to her.

The brand Ruby Olive exists to put smiles on faces, support our community and encourage YOU to live boldly. We achieve this through our fabulously fun range of jewellery, accessories, and lifestyle pieces. Each and every Ruby Olive piece has been lovingly designed to inject joyful bursts of energy into your daily life. Our pieces are purposeful and spread colourful cheer. It's about SO much more than 'just jewellery' to us!

We celebrate women doing amazing things and living boldly with our ongoing Celebrating Amazing Women series, you can see more and get behind the #celebratingamazingwomen hashtag HERE. This includes an array of BRILLIANT female creatives, and the collaborations we've done with these creatives to showcase their original artworks and designs on RO products.

We also get our jollies from giving back to our community wherever we can. We're proud as punch to be able to say that we've supported some INCREDIBLE and very worthy causes with the help of our community. You can see and purchase a few of these pieces in our Charity By Design collection HERE.

I guess you might also like to know a little bit more about our products and how they're made? Well, we celebrate artisan craftsmanship and traditional skills. We have a talented team of artisans that bring our design dreams to life. Our jewellery pieces definitely fall into the slow fashion category, and we wouldn't have it any other way. Each and every resin and wood design is handmade, sanded, drilled, strung and polished with love. We also use recycled and reclaimed materials wherever we can across our entire product range. Our Shopper Bags are made from recycled PET bottles and our Puzzles are made from premium recycled paper! All of our jewellery, accessories and lifestyle pieces are designed thoughtfully and are made with love to inject colour and joy into your day. Go on, live boldly!